WELCOME TO PETER ROBERTS COACHING
LEARN HOW TO TURN QUICK PERFORMANCE & NUTRITION WINS INTO LONG-TERM HEALTHY HABITS
WANT TO GET HEALTHY FOR THE LONG HAUL?
ARE PETER'S NUTRITION & PERFORMANCE COURSES RIGHT FOR YOU?
+ Are you an athlete looking to improve your performance in A particular skill?
+ Are you a busy person who wants to feel happier about the way you look, and prouder of how you care for your body?
+ Is your current weight, lack of energy, or maybe an old injury holding you back from doing the things you want to do?
---
My nutrition and performance courses are designed to take you back to basics, to teach you the skills you need, and give you strategies to convert that knowledge into new habits that automate your success.
---
Here's my philosophy: Getting healthy and getting strong isn't easy, but it doesn't have to be complicated either. My courses will give you the support you need to start seeing quick wins and make those positive changes stick, no matter what challenges your lifestyle, or your body, presents.
MEET YOUR COACH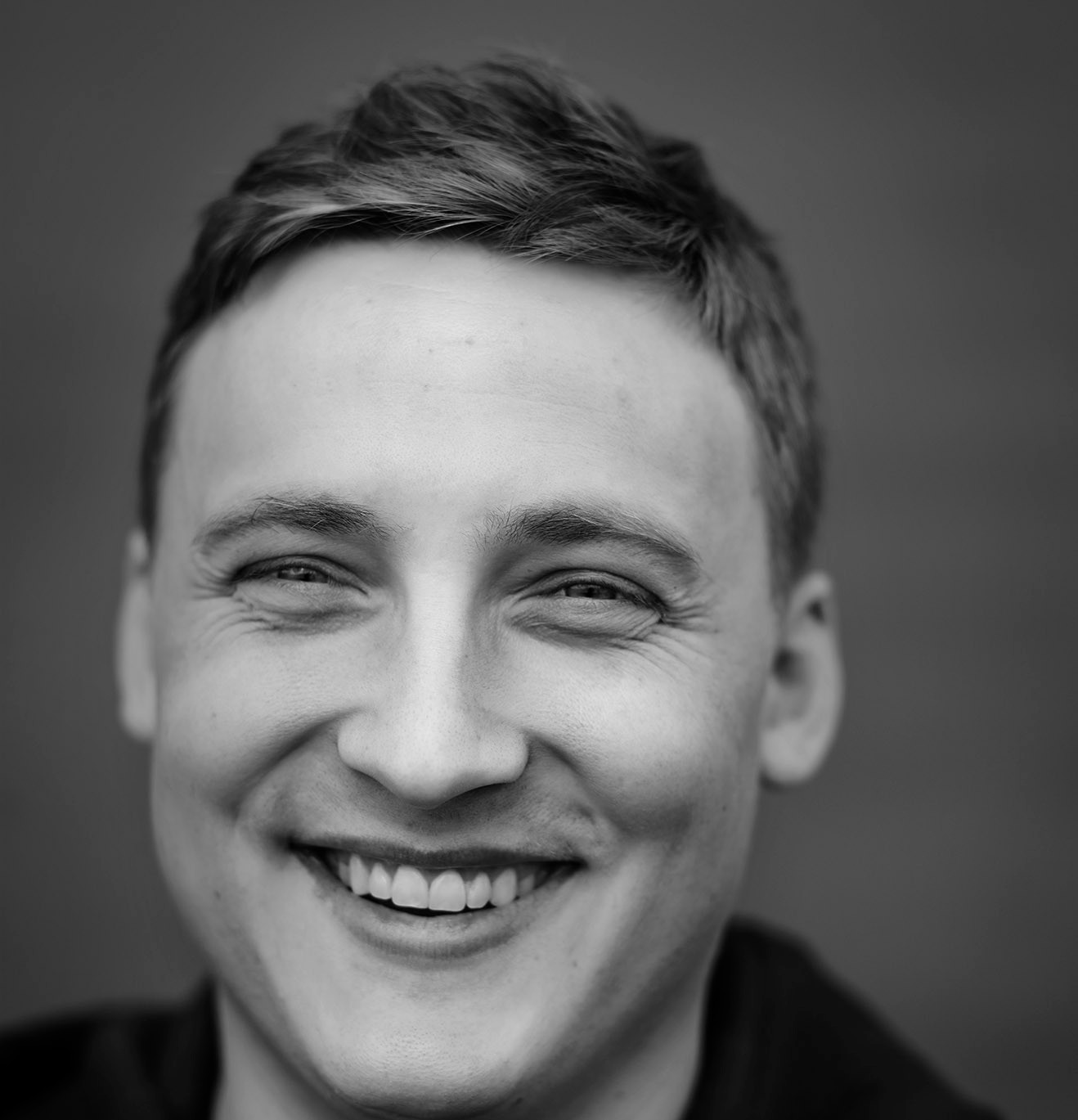 Hi, I'm Peter Roberts... I'm a super knowledgable and down-to-earth nutrition, functional movement, and conditioning coach based in Toronto. I'm the head trainer at my gym, Quantum Crossfit, where my team and I pride ourselves on our intelligent, sensible, and holistic approach to fitness and wellness. I'm dedicated to helping you take simple steps towards feeling great in your body and your life. Let's make awesome things happen together!

---
EVERY CLASS YOU TAKE WITH ME IS SPECIAL
IT'S DESIGNED TO HELP YOU BUILD SKILLS THAT LAST A LIFETIME

---
"My mental and physical health has significantly improved since getting in shape. And I credit my success to the personalised coaching and support I received from Peter and the Team at Peter Robert's Coaching!"
- Karim
---
"A friend of mine recommended I see Peter for some nutritional counselling. It was at a time where I was just really overwhelmed with life in general. Juggling a full time job with two kids and a side business was insane; so naturally my eating habits suffered. I was feeling really sluggish and hungry all the time. Peter helped me get back on track and made it really simple and easy to achieve my goals. He is super passionate and knowledgeable. Now I'm able to make healthy food at home and always feel full until the next meal. I'm one happy mama! Thanks so much for all your guidance Peter."
- Talia
---
"Over the last year, Peter has helped me get back to the weight and fitness level I enjoyed 15 years ago. In fact, I reckon that working with Peter has saved me money because my whole wardrobe from university fits again and I haven't had to go shopping for new clothes once this year! Thanks Peter, I've never felt happier in my body or healthier and more empowered in my life."

- Catherine
---
"Full discloser: I'm Peter's Ma, so I'm obviously, I'm a big fan! I'm older than his average clients, and my goal is to be fit enough to enjoy my retirement and stay injury free. I love being active, and without the benefit of Peter's knowledge and support, I simply wouldn't be able to do things like taking the trip of my dreams to hike the mountains in Gross Morne National Park, Newfoundland. The principles of Peter's coaching are simple, effective, and designed to promote longevity... Ha also makes getting fit really fun! As a person living it up in a mature body, I can tell you, that's exactly the kind of approach we should all subscribe to."

- Elaine